Petrie Hotel
A Local Favourite in Petrie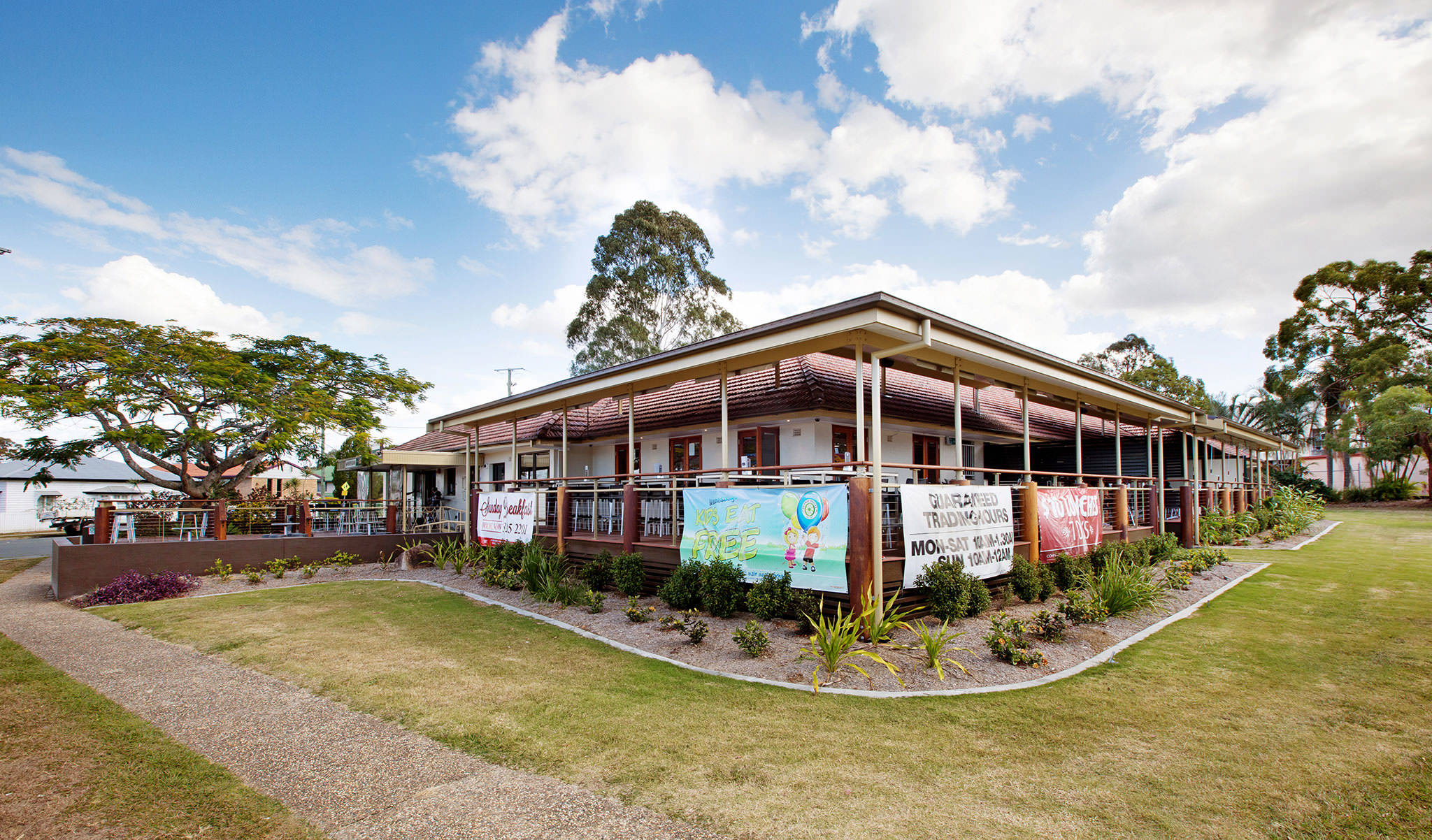 Book a table
Enjoy a feast of rustic, home-style cooking. Take pleasure in a taste of the country with our range of Grain Fed Steaks, cooked to your liking on our supreme grill.
Gaming
Our Gaming room features 40 of the latest gaming machines, Keno terminal, and link jackpots including Dragon Link & Lightning Link. We have Ticket in Ticket Out system operation on our machines allowing you to move quickly and easily between machines.
To add to your experience we provide a comfortable gaming room with a great atmosphere, complimentary coffee or tea and a comfortable dosa for you to take a break. For those who would like something else, we also have an easily accessible Gaming Bar with a range of refreshments available.
Our comfortable Keno lounge area is ready for you to watch your numbers come up and play along with your friends. Complete with comfortable lounge chairs we offer Keno screens so you'll never miss a game.
Join our Monty's Members program to get points, discounts, birthday offers and all the latest updates.
With exceptional service, and plenty of major promotions, we're the place to be.
Dine in our family bistro
BWS drive-through bottleshop